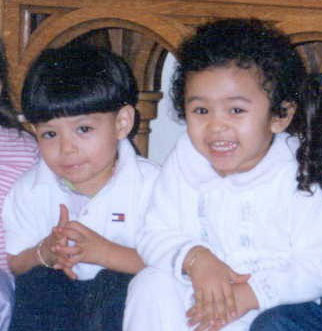 Some would say their futures are already set. They are more likely to commit crime, drop out of school, become addicted to drugs, join gangs and become teenage parents. These children should have the same potential for a bright future as any of their classmates, but because they are living in poverty, the odds are against them.
Though it is the wealthiest county in the nation, Loudoun County is home to a neglected pocket of poverty in Northern Virginia. In this eastern section of Loudoun County (Sterling district), up to 2 in 3 children are economically disadvantaged, as much as 87% of the schools' enrollment is minority, and the number of at-risk youth is on the rise. For hundreds of these children, there is no affordable option for after-school activities. These vulnerable children, who are most in need of academic and social support, are slipping through the cracks, left to continue the cycle of poverty as they head into their own uncertain futures.
But, by offering your help today, you can change the future for these children. INMED is now in the process of launching a family and youth opportunity center in the Sterling area where young people and struggling parents can benefit from after-school programs, mentoring opportunities, academic enrichment classes, school and job readiness workshops, financial education, family support services, and wellness activities.
This new center, which will open mid-2014, will transform the Sterling community by supporting family preservation, stability and self-sufficiency, giving disadvantaged children and youth the opportunity to succeed.
This is your chance to get in on the ground floor of this exciting opportunity
Please consider making a year-end gift to support INMED's youth and opportunity center today.
There are many ways you can help!

Give a Brick!
Donate $50 and we'll put your name on a virtual brick on INMED's website and also on a wall within the new center. Each brick will put us that much closer to making this center all it can be.

Academic Supplies:
Your donation of $75 or more can provide books, paper, pencils and other supplies to help kids with their homework and tutoring.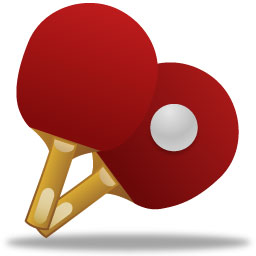 Play Equipment:
Your donation of $100 or more can provide toys and equipment for the kids.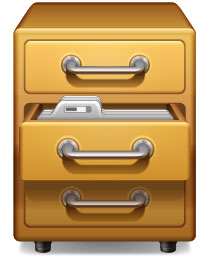 Furniture:
Your donation of $200 or more can go toward furniture in the new center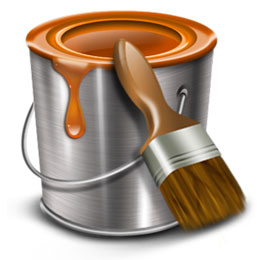 Carpeting, Paint and General Renovations:
Your donation of $300 or more can be put toward general improvements to the building, transforming it into a warm environment of support and learning.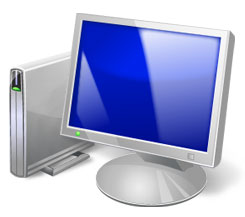 Computers:
Your donation of $500 or more can supply computers for a skills-building computer lab at the center.
Simply
click here
to go to our
secure donation site
and add your specific gift designation in the comments section. Your name and gift will be acknowledged on our website and will be on display at the new Sterling center in 2014.

What's in a Name? You are!
Be a part of this new center by giving it a name!
Please send your ideas for a name for INMED's new family and youth opportunity center.
If we choose your idea, we'll announce that YOU named our new center in the next newsletter.
Please click here
to contact us with your name idea, or with any questions or comments you have about the new center.
We'll be sharing more news and details on this exciting new center. Do you know someone who would be interested in hearing about it?
Forward this message to a friend
Be part of the solution!
---